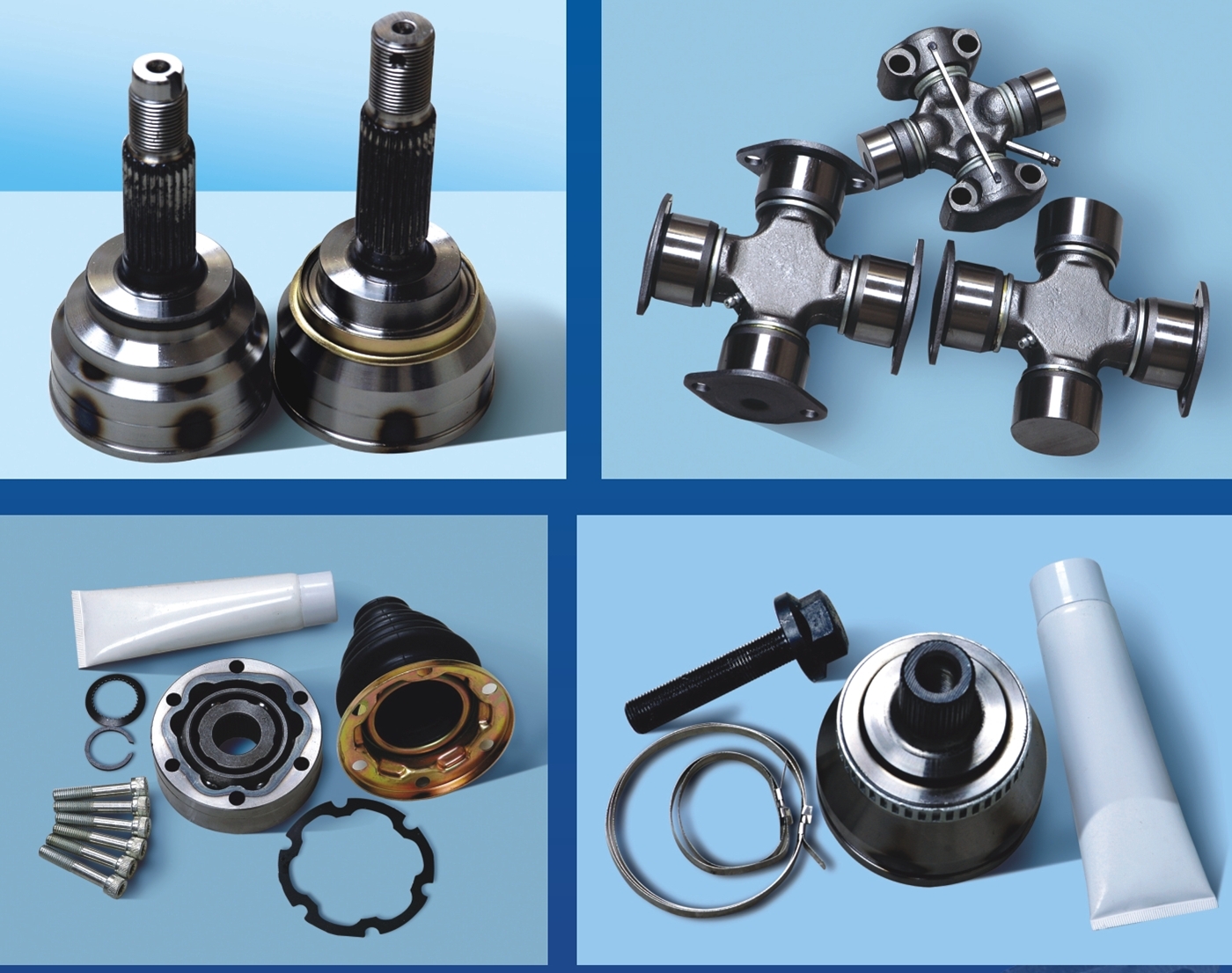 C.V Joint
Features:
1) Designed to meet rigid tolerances and to fit and replace a wide range of OEM applications

2) Complete CV joint kits include CV joint, boot, grease, nut and clamps

3) The boot is used to protect against road hazards, while ...
U.Joint
A universal joint, U joint, Cardan joint, Hardy-Spicer joint, or Hooke's joint is a joint in a rigid rod that allows the rod to 'bend' in any direction, and is commonly used in shafts that transmit rotary motion. It consists of a pair of hinges located close together, oriented at 90° to each other, connected by a cross shaft.
Minimum order quantity: 200 to 500
Customized specifications are accepted
OEM orders are welcome
Offering professional solutions, trusted brand 'CMB', excellent service .